Personally Handles
Your DWI Case
Over 15 Years Of
Experience
Matt Fry Voted Top Attorney in St. Louis for Criminal Defense - General Practice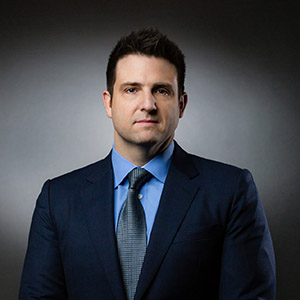 Better Results Are Possible With An Experienced DWI Attorney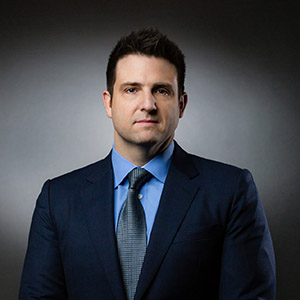 Your criminal disposition record could stay clean and without a DWI conviction on it.
Rather than a suspended - revoked license, increased insurance rates, and a negative notation on your driving record, you may not lose your license at all.
You could avoid probation because your DWI is amended or dismissed.
Instead of giving up and pleading guilty to DWI charges, work with an attorney that is respected by his peers for being aggressive and getting the best results possible.
If you are pulled over for suspicion of DWI, immediately contact Matt Fry's cell at (314) 680-2420. Do not say or do anything incriminating. Driving while under the influence of alcohol or drugs is very serious in Missouri. You need an experienced DWI lawyer that will be available to help you right away. An attorney that is well respected by the legal community, in St. Louis, and the rest of Missouri. Attorney Matt Fry aggressively fights for his clients and gets results they did not think were possible.
Administrative License Hearings are commonly referred to as impossible to win, as the win rate for drivers in Missouri is reportedly 4%. My win rate in 2016 was over 90%
Possible Defenses To Your DWI Charges
A DWI is an extremely serious charge that can lead to loss of license, jail time, and loss of employment. Even if this is your first DWI, you must call an experienced DWI lawyer like myself right away.
All consultations are free. Together, we will start planning the best way to protect your rights and future. I will personally handle your case from start to finish. My office is in St. Louis and I have successfully represented DWI clients in St. Louis and surrounding cities for over 15 years. I have a proven record with DWI cases and will provide the legal representation you need. If you have been stopped, investigated, or charged with DWI, contact my cell immediately at (314) 680-2420.
Did the initial police stop and search violate your constitutional right to be free of an unlawful search and seizure?

The officer that conducted the standardized field sobriety tests was not properly trained, or he did not explain, demonstrate or administer the tests correctly.

If you took a breathalyzer test, there might have been a problem calibrating or administering the breathalyzer device. This could invalidate the test results.

If there was a blood test administered, were the samples properly collected, stored or analyzed or were they contaminated in some way?
Updated on September 25th, 2022